With August upon us and the holidays creeping up, we find ourselves increasingly drawn to the beach. Though temperatures have become more bearable, this also means a stronger breeze in the evenings. No need to jump into a fall sweater just yet ladies, but a summer cardigan, lightweight button down shirt or wrap should do the trick.
Above Left: Mixed Tape Cardigan | $50 | Available at J.Crew
Above Right: Button-down "Bankers" Shirt | $18 | Available at The Gap (really?!)
–
Left: Striped Draped Hooded Wrap | $40 | Available at Need Supply Co.
Right: 'Tactics" Anorak Jacket | Plastic Island | $185 | Available at Shop Bop
–
Left: Kimono Cardigan | $70 | Available at TopShop
Right: Grey Draped Jersey Cardi/Wrap | Splendid | $68 | Available at Net-A-Porter
–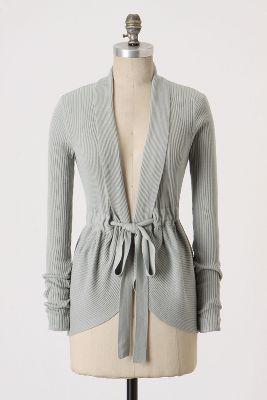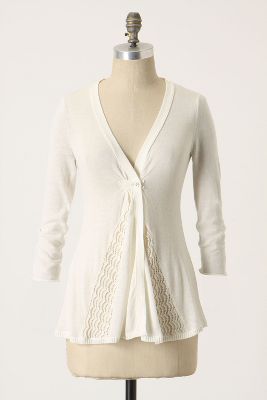 Left: 'Midnight Spring' Cardigan | $98 | Available at Anthropologie
Right: 'Jetty' Cardigan | $118 | Available at Anthropologie
–
Last 5 posts by Shannon Washington